Diwali is one of the most important festivals for Hindus across the world. However in Bharat, Hindus celebrating their festivals are being treated like criminals while political victories or celebrity weddings or even the return from jail of a Bollywood entertainer's son accused of drug abuse can be 'celebrated' by setting off firecrackers.
Citizens celebrating Diwali arrested
In a Hindu majority country, Hindus being arrested for bursting crackers on Diwali has become a regular feature under the secular Bharatiya state. This year was no different with several people being arrested for the 'crime' of bursting firecrackers. In some instances citizens have being arrested for possessing, supplying, or purchasing.
Fire cracker industry of Champahati, South 24 Pargana is facing a huge loss. It has annual turnover of ₹150 crore & employs 30,000 people. Small & medium businesses are on the verge of bankruptcy. Many workers have lost their jobs & are struggling to run their family.
It would seem these aren't firecrackers but some 'explosives' brought in by terrorists. The police have been flaunting their 'achievements' regarding the crackdown on those buying, selling, possessing, or bursting crackers. Media was also quick to point out how laws were being 'flouted'.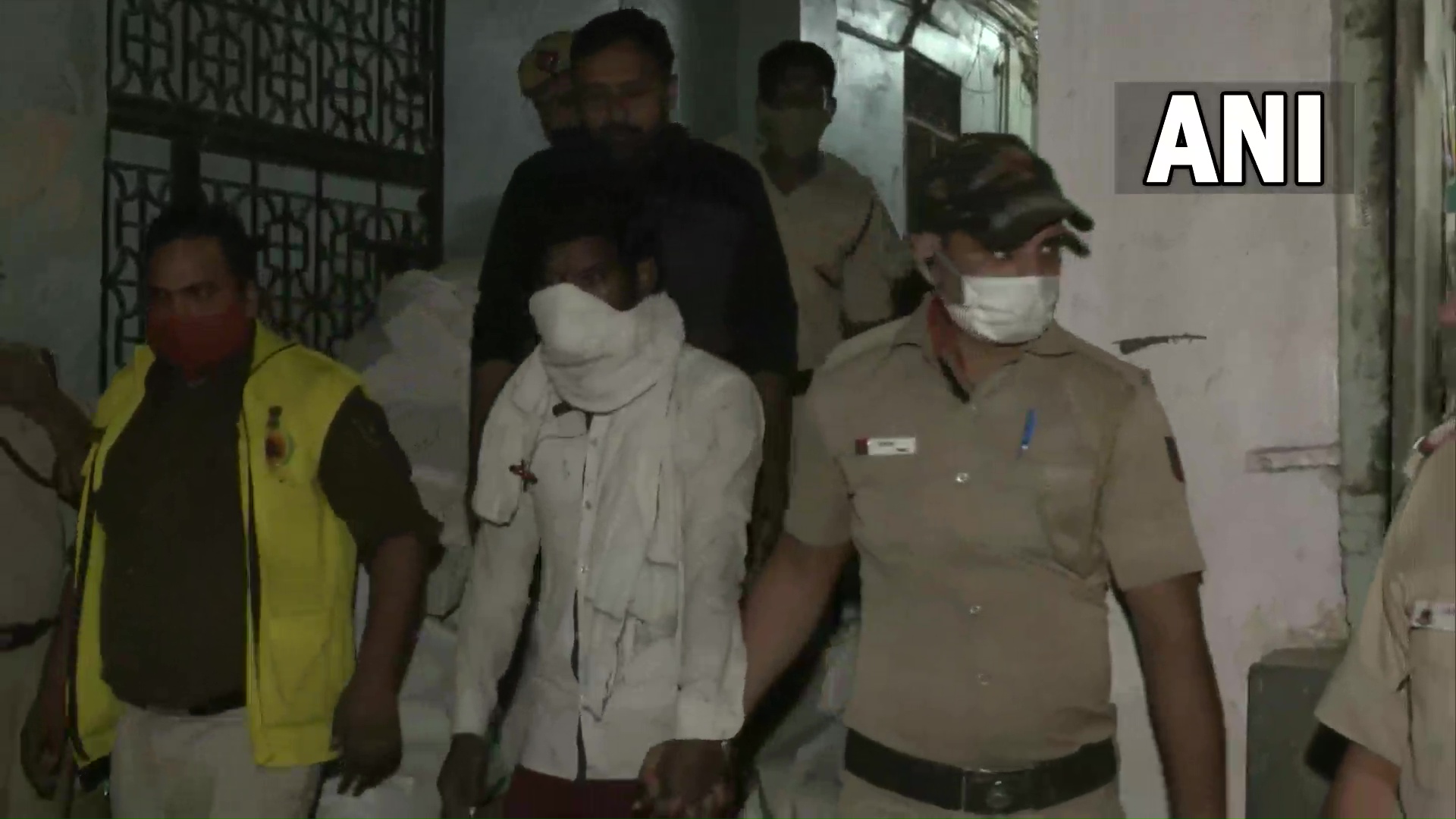 The firecracker ban
Several state governments had imposed a firecracker ban with the Delhi government reportedly beefing up security and the Delhi police threatening to arrest those people found selling or bursting firecrackers. Similarly, the Haryana BJP government had also banned firecrackers in 14 NCR districts. Although the Rajasthan government reversed its decision later, it had also banned the sale and purchase of crackers while permitting only 'green crackers'.
"Besides, Delhi, authorities in Gautam Buddh Nagar, Uttar Pradesh, have invoked Section 144 of the Code of Criminal Procedure (CrPC), which prohibits gatherings of four or more individuals in a public location. The ban was put in place on October 31 and will be in effect until November 30", reported OpIndia.
Citizens celebrate Diwali with gutso
Year after year restrictions are placed on Hindus with regard to festive celebrations and they are treated like criminals for simply expressing their joy on festive occasions. The citizens, however, seem to have had enough of these kinds of restrictions being placed on the majority community alone. Common citizens were, therefore, seen registering their opposition by being defiant despite the threat of cases being filed against them.
Source link: Hindu Post
For more news and resources on Hinduism and Hindu Culture please visit TheHindu.ca